4 Exciting Outdoor Activities to Try While in Nebraska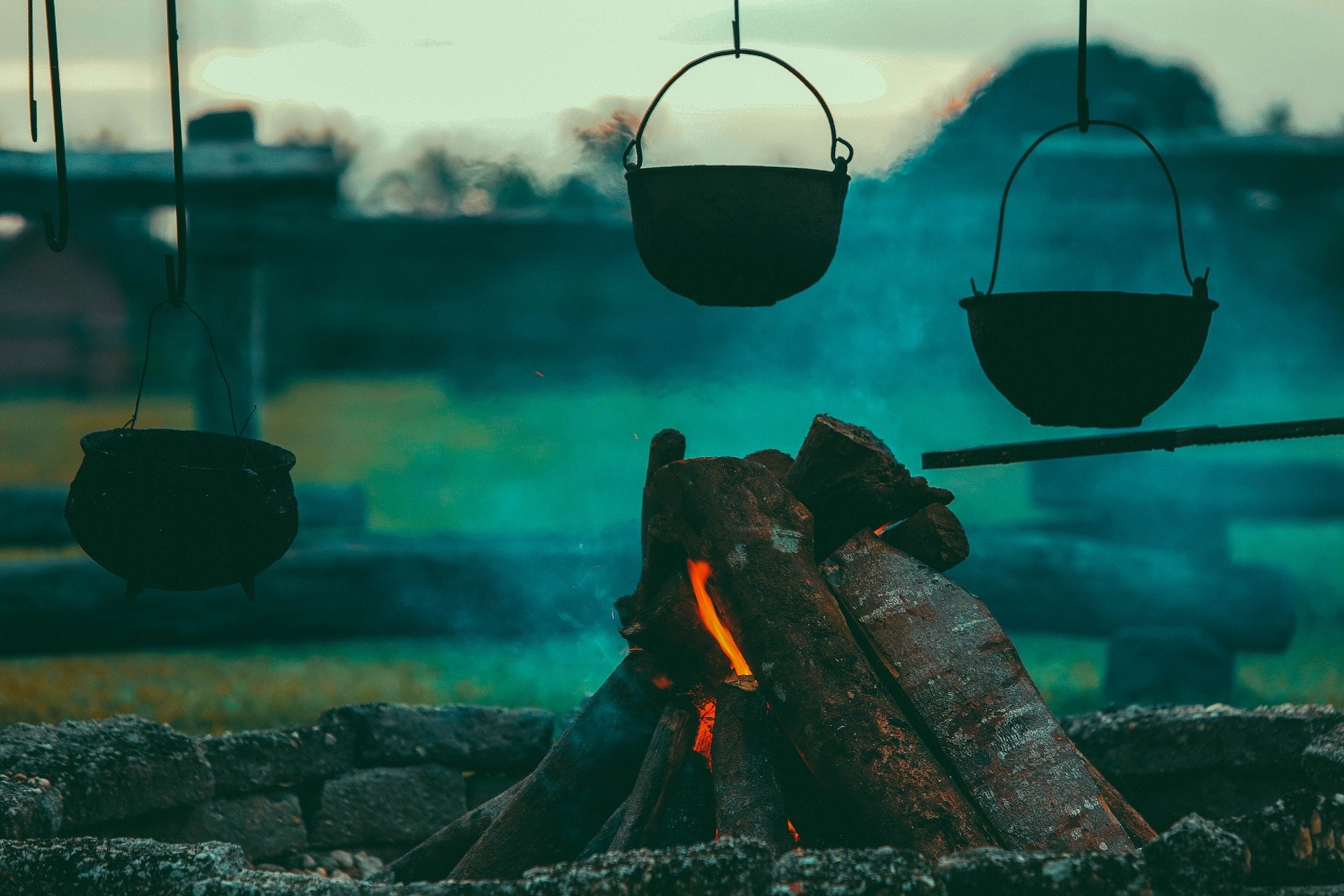 The only triply landlocked state in the United States of America, Nebraska lies in the country's Midwestern region. Rolling plains, forested valleys, flowing streams in the west, and grasslands are a part of its varied landscape. It was earlier considered a part of the 'Great American Desert'. However, this American state went through a major transformation owing to its determined pioneers. 
They used scientific farming to make the land profitable for ranching and farming. Highly efficient irrigation systems were also built in this process. Today, many tourists visit this state to indulge in some exciting outdoor activities. Here are some of them:
1. Camping at Bessey Recreation Complex
Located in central part of the state, Bessey Recreation Complex is an ideal place to enjoy camping. It has sites that can accommodate RVs, trailers, and tents. Visitors to this place can stay amid pleasant natural surroundings and try some waterfront activities. 
The Middle Loup River is shallow and flows steadily, offering the right conditions for canoeing and tubing. Families can find some great opportunities for fishing in a seven-acre pond, which is a part of this complex. The campground also has a group picnic area and campfire rings for its visitors.
2. Witnessing the Sandhill Crane Migration
Photography enthusiasts visiting the state in March or April must not miss the annual Sandhill Crane migration. In these months, about 500,000 Sandhill Cranes arrive for resting along the Platte River. After having some rest, they continue their journey towards the north. This spectacular natural phenomenon offers a chance for photographers to click some excellent snaps of these birds. 
People from different parts of the world arrive in great numbers every year to witness this fabulous event. Those who are not photographers can simply wait in the blinds and watch thousands of Sandhill Cranes arrive at this spot. Interested individuals must book their spot through an online reservation system, which is made available for this event.
3. Indulging in Recreational activities at Methodist Cove Park
Water sports enthusiasts, naturalists, and bird-watchers can visit the Methodist Cove Park for some thrilling activities. This park is located on the Harlan County Lake's western side. Harlan County Lake is Nebraska's second largest lake and covers an area of 13,000 acres. It is immensely popular for fishing and boating. There are some fascinating trails nearby for those who wish to go hiking. 
Methodist Cove Park also offers 133 campsites, which include individual and group sites. The amenities offered at the site include a playground, dump station, and boat ramp. On the east end of Harlan County Lake, there are two full service marinas as well.
4. Exploring the Scotts Bluff National Monument
Scotts Bluff National Monument is a historic landmark, which towers nearly 800 feet above the North Plate River plain. It provides some majestic views of the surrounding areas. Visitors can take a walk around and explore the visitor center. They can also take a good look at the Oregon Trail's ruts. 
Bringing a good camera or smartphone is highly recommended for taking some great snaps. Visitors can get to the top of Scotts Bluff National Monument by taking several small hikes. They can also take a quick trip to the Chimney.