6 Interesting Things to Do in a Bar Besides Drinking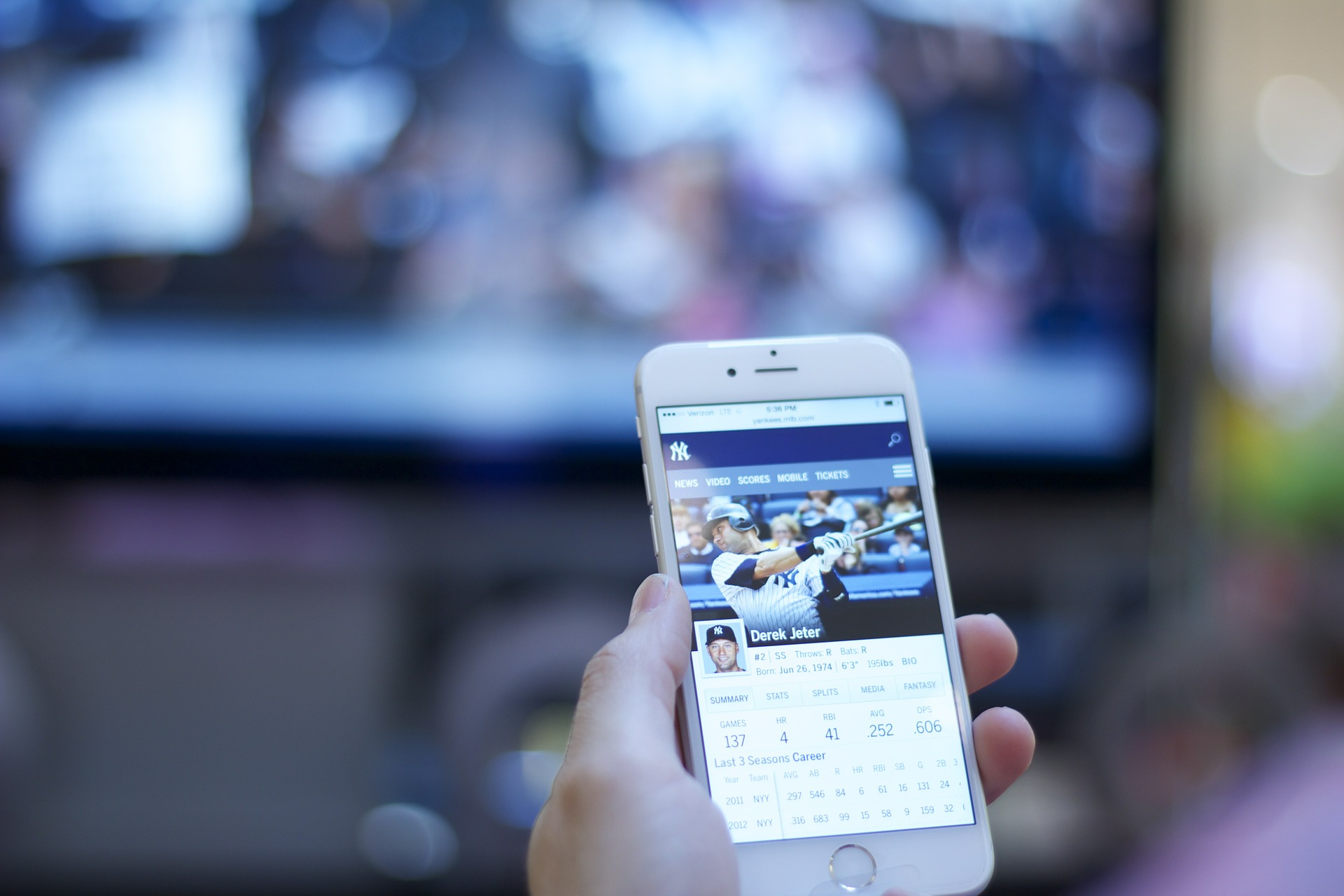 It doesn't hurt going to a bar when you want to chill out with a little booze. After all, we go through our days working hard to fulfill our dreams. You may have to endure so many troubles almost every day. It feels great, therefore, to leave your troubles behind and unwind in the cool environs of a bar. 
Often, there are many things you can do in a bar besides drinking. These are the things that makes your visit to the bar truly exciting. So, let's have a look at some of the interesting things that can be done while you're in a bar:
Do some people watching
When you're the only one who is sober in a room full of drunkards, watching people can be amusing. You may have to face certain awkward situations like spilling of drinks on your shoes. Sometimes you may have to handle a bit of an unwanted flirting. They key is to keep your calm and just observe the people around. People watching is always an inexpensive form of entertainment in a bar.
Watch a game live on the screen
You might not like certain sports, but wouldn't really mind watching its playoffs live on television. If you're in a sports bar during such an exciting game, just forget everything and watch it being telecast live. You'll certainly find it thrilling to watch it amid a crowd of rabid fans. Of course, you can also enjoy your favorite drink while watching the big game. If the team of the home town is winning, then you'll be in for a great party!
Try a bar game
If you're in a bar that has some fantastic games for its patrons, you can try playing one. Some of the bars have games like pool, shuffleboard, and bingo in them for visitors. You can play a round or two to keep yourself in good spirits. Having your favorite drink before or after the play would add to the excitement. If you've been practicing the game for long, you can choose to play a full game. 
Watch a live show
When you're only paying for the drinks, watching a band perform live for free would be certainly awesome. It can also be a memorable experience for you. Some of the bars host regular live shows. Mostly these live events have some talented musicians perform for the visitors assembled in front of them. It makes the entire atmosphere truly entertaining. 
Make new friends
Visiting one the bars would give you a chance to make new friends if you're a traveler. Often, you'll have to make a move and strike a conversation with one of them. While chatting, you can also get to know more about life in that particular town or city. It would be a good opportunity to know about the local culture as well. Such friendships prove to be valuable in the future if you plan to go back to the place.
Relish the delicacies
If the menu of the bar has some delicious treats, you can have a big feast. You can let go of all your thoughts about extra calories for that day. The only disclaimer is to know when to stop. Overeating is certainly not recommended, no matter how delectable the dishes are. Don't do something that you'll regret after waking up in the morning.