4 Fun Things to Do in Lincoln for Free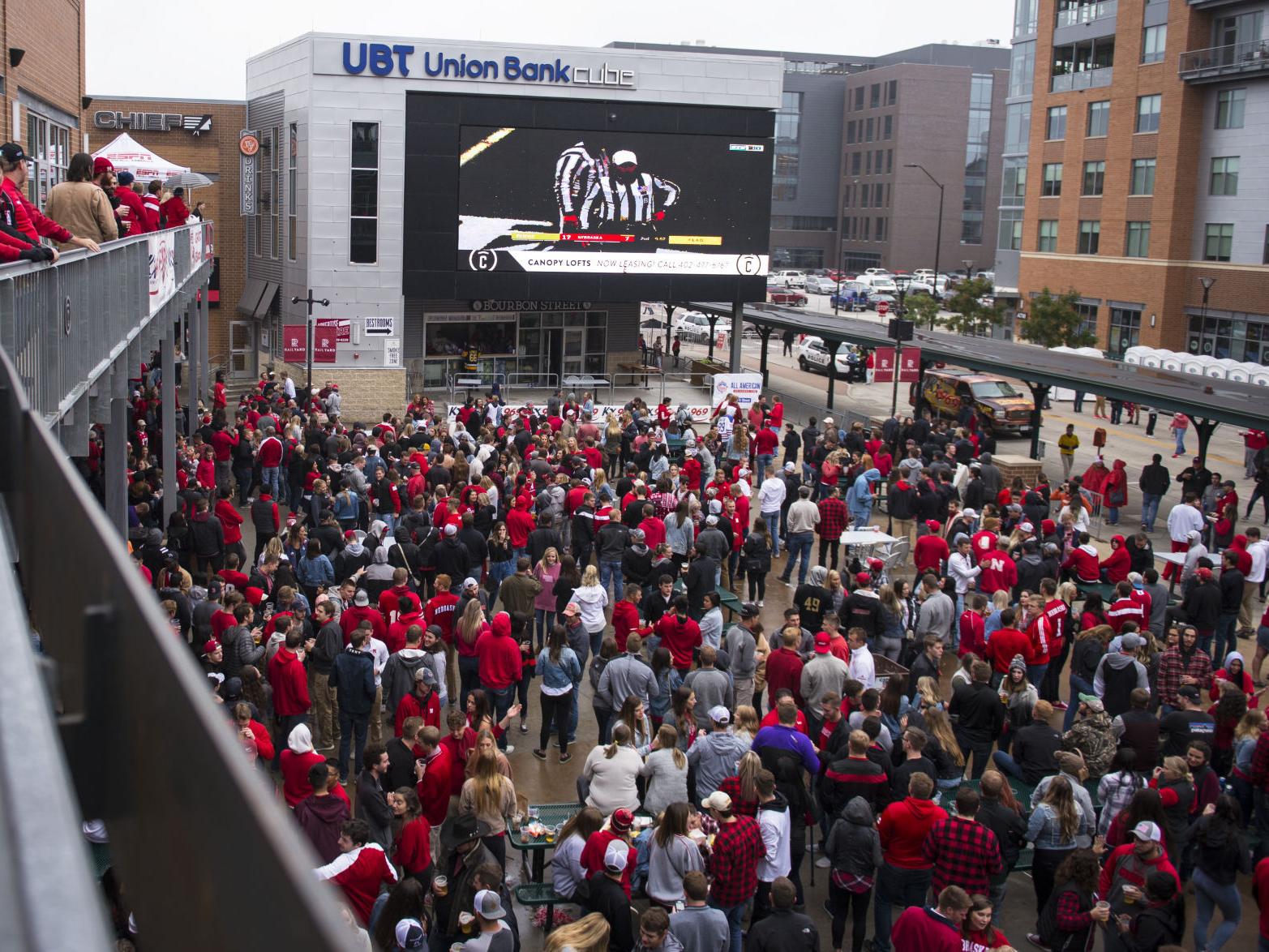 Lincoln is a city that has plenty of offerings in store for its visitors. There's much to do in the capital of Nebraska state if you venture out of your room. You might be concerned about your tight budget and this would make you stay indoors. 
However, there are many activities in the city that'll not cost you a cent! So, instead of watching television in your room, go out and indulge in some exciting activities. Whether it's hearing some free music or learning the city's history, you can truly enjoy many things for free.
1. Spend some time in nature
The concrete jungle of the city might feel suffocating at times. It would be a lot better to unwind amid pleasant natural surroundings of one of the city's parks. They also give you the opportunity to escape the city's hustle-bustle and enjoy the sounds of birds. Although these parks are mostly located at the city's central parts, you'll feel as if you're somewhere far away. 
One of these green areas is the Pioneers Park Nature Center. It is spread over a vast area of 668 acres. There are prairies, gardens, wooded trails, and exhibits to be explored in it. Some of the other green areas include Lincoln Wilderness Conservancy and Holmes Park & Lake.
2. Have fun at The Railyard
One of Nebraska's popular entertainment district, The Railyard has an array of restaurants, shops, and apartments. Its main courtyard becomes a public open space in the warmer months. This gives residents as well as visitors the chance to spread out a picnic and take in the sights. 
On some occasions, you may also be able to watch sporting events and films on a massive screen. It's called the 'Union Bank Cube' and has been built into a building nearby. During winters, this place gets transformed into an outdoor skating rink. You'll only have to pay for renting the skates and not for using the rink.
3. Visit the Nebraska State Capitol
The Nebraska State Capitol has a unique architecture. It is home to the only one-house non-partisan legislature in the United States. Most of the capitol buildings have a grand dome, but this building has a 400-foot tower instead. 
This tower also has an observation deck that gives you some splendid views of the city. You can visit this building to learn some history, browse some stellar artworks, and get to its observation deck. After the tour of the building, you can relax in one of the courtyards of the capitol.
4. Explore a farmers' market
You visit a farmers' market usually to buy fresh vegetables, pastries, and knick-knacks. However, these markets are also excellent places to just take a walk around and savor the sights. You can either choose to buy some goodies or you can just have some pleasant conversations with the vendors. 
If you're lucky, you'll also get to listen to a live musician. One of the popular farmer's markets in the city is the one across the street in the Haymarket. It is open from May to October on Saturday mornings. Other favourites are the Fallbrook Farmers' Market and the Old Cheney road Farmers' Market.