4 Casinos in Nebraska That Delight Gamblers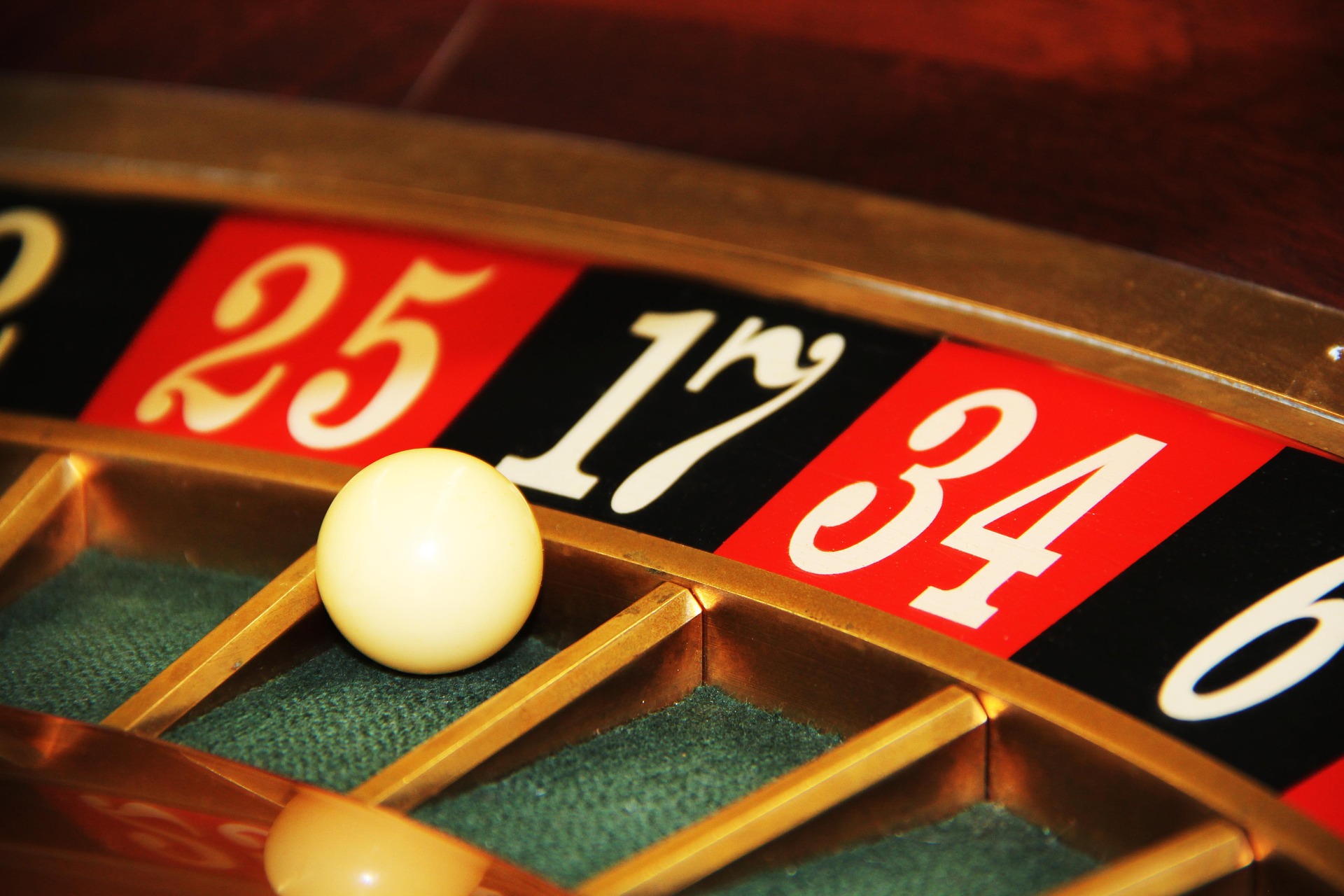 Over the past few years, many proposals have been made to bring commercial casinos to Nebraska. Despite such efforts, they're still restricted in the state. The major forms of gaming currently available in Nebraska are a lottery, Class II machines, and keno. The Class II machines are similar to the slot machines. 
The growing push towards bringing commercial casinos to this American state may change things in the future. For now, the gamblers in Nebraska can only visit one of the major casinos owned by the native Indian tribes. Here are some of the details of these casinos or you can check out Casinos Jungle for more info on Nebraska casinos.
1. Native Star Casino
Located in Winnebago, this casino is owned by the Winnebago tribe of Nebraska. It has a light atmosphere, which sets the mood for players to have loads of fun. The casino is housed in the Heritage Food and Fuel Plaza with a gaming floor spanning 600 square feet. With 84 slot machines to choose from, gaming enthusiasts would surely have a variety of options. 
The visitors who wish to play these games must be at least 19 years of age. Free and safe parking is also provided by the casino. It also runs constant promotions and hosts special events like a ladies' day, seniors' day, and men's day. These are the days when points and free play can be earned.
2. Ohiya Casino & Resort
The word 'Ohiya' means 'win' in the Dakota language. Owned by the Santee Sioux tribe, this casino and resort is located in Niobrara. It has the distinction of being the first casino in the state. Players of casino games would feel excited to be on its gaming floor spread across 35,000 square feet. Occupying this vast space are 374 slot machines. 
They feature the latest games, which guarantee you hours of unlimited thrills. Visitors must be at least 21 years of age for slot games and 19 for bingo games. They can also stay overnight or longer in one of the clean, cozy, and spacious rooms of the resort. Meeting rooms and conference facilities are also available in Ohiya Casino & Resort.
3. Iron Horse Bar & Casino
In the small town of Emerson is located this inviting place where friendly get-togethers happen quite frequently. The restaurant and gaming floor of Iron Horse Bar & Casino is worth visiting. It covers a sizable area of 2,000 square feet and has 89 slot machines. These slot machines keep the players engaged with an excellent range of games and a friendly environment. 
Visitors to this gaming floor must be at least 21 years of age. To keep the fun constant, this bar and casino is kept open throughout the year. The establishment is owned by the Winnebago tribe and the casino offers a smoke-free atmosphere.
4. Lucky 77 Casino
A small casino with a gaming floor of 1,200 square feet, Lucky 77 Casino is located in Walthill. It is owned by the Omaha tribe and offers villagers and other visitors a place to have fun. There are 64 slot machines in this casino with a wide range of choices in games. 
Visitors to this casino can also benefit from the free and safe parking provided by the establishment. Players must be at least 21 years of age to play the games. There's no restaurant at the casino or any other forms of entertainment. However, the visitors can buy sandwiches and snacks from the cafe.