6 Delicious Treats You Must Never Miss While in Nebraska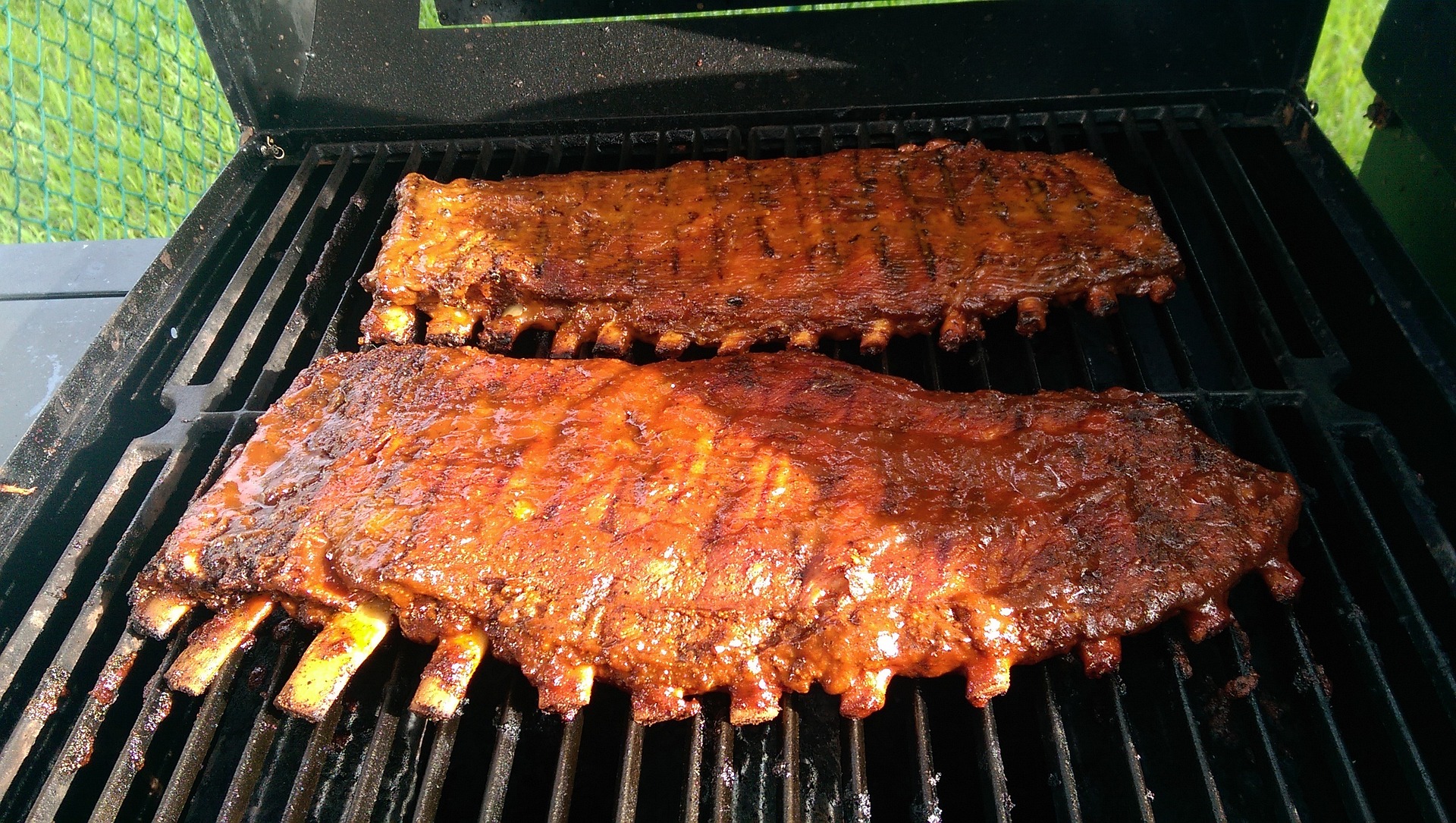 Nebraska may not be a popular state in the United States when it comes to culinary offerings. Yet, it has a range of delectable dishes you'll rarely find served the same way elsewhere. The best example here would be its sandwich, which makes any other sandwich look insignificant. 
Most of these mouth-watering treats were either invented in this state or brought to perfection right here. Whatever your purpose of visiting Nebraska, you time spent here won't be complete without tasting these foods. So, here we present some of the best culinary delights that Nebraska has to offer for food lovers:
1. Rocky Mountain Oysters
This dish would surely impress the adventurous foodies. It celebrates the state's history of cattle ranching and seems more like a cost-efficient alternative to sweetbreads. The fresh and hot deep-fried nuggets are among the best delicacies of this region. 
2. Pork Tenderloin Sandwich
This is a favorite of the Midwestern people and is usually served hot. Garnishing involves onions, mustard, mayo, pickles, and lettuce. If you haven't seen this dish before, you'll be a bit stunned to see the deep-friend pork tenderloin. 
It extends out of the bun several inches, but there's no reason for worry. It would surely pamper your taste buds. Once you're done eating this sandwich, you'll know why the Nebraskan people love it so much.
3. The Reuben
Invented in Omaha by Reuben Kulakofsky, a Jewish Lithuanian-born grocer, this is truly a mouth-watering sandwich. It's quite strange that many still think this sandwich comes from New York. It is prepared using crisply toasted rye bread, hot corned beef, Swiss cheese, and Russian dressing. 
These are the same ingredients that went into creating this tasty delight about 100 years ago. If you're passing through Midtown, try this sandwich at the Blackstone Center. 
4. Raisin Pie
This pie was prepared traditionally as a gift and served after the funerals. Now you may be disheartened to hear it being called a 'funeral pie', but it would definitely please your senses. Another interesting aspect of this pie is that it doesn't need a refrigerator. Perhaps, this is the reason why it was so popular among the Old Order Mennonites and the Amish.
5. Barbecued Ribs
When it comes to barbecued food, every state in the United States of America seems to have its own. You'll certainly find some of the best barbecued ribs in Nebraska. The one being described here can be called the 'Kansas City style' barbecued ribs. It has a bit of an extra spice and is smoked well. 
The people of Nebraska have a special liking towards smokey ribs. Their love for this dish made them create 'micro-smokehouses' to prepare small batches of these ribs to perfection. You can't really claim to be a barbecue lover until you've tried these smokey ribs.
6. Runza
Once you've tasted these sandwiches, they'll be in your mind for the entire day. They were first invented in the mid 20th century. Runzas make for a perfect lunch that won't spoil your hands. This type of sandwich is made using a fresh baguette. It is stuffed with ground beef and seasoned with a secret blend mixed with onions and cabbage before baking.