Top 4 Attractions in Lincoln – the must sees!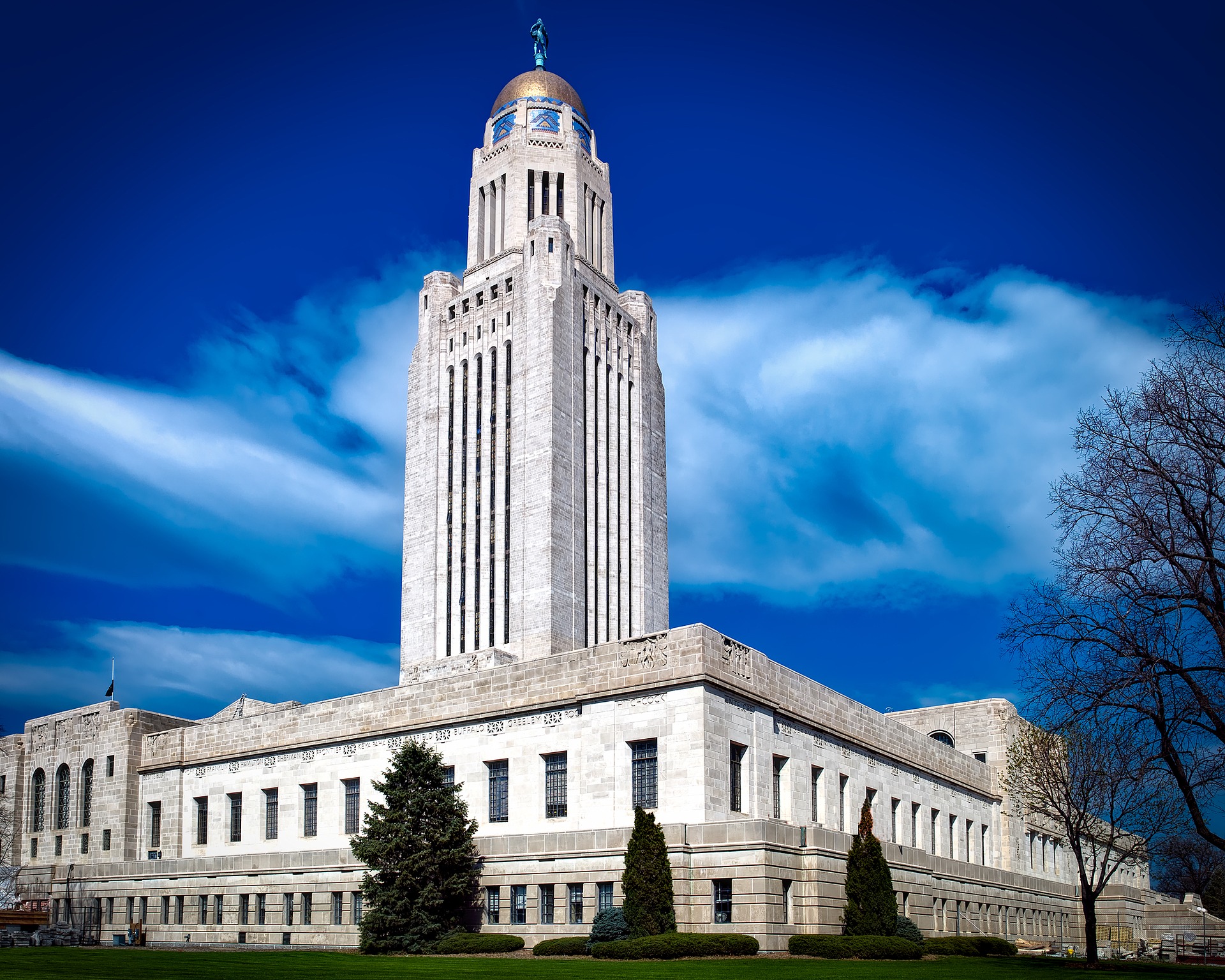 Spread across a total area of over 96,000 square miles, Lincoln is the capital of the US state, Nebraska. It was founded in the mid-19th century as the village of Lancaster. Later, it was renamed after Abraham Lincoln, the 16th president of the United States of America. It was made the capital of the Nebraska state in 1869. 
In 2016, Lincoln was ranked 3rd in Lonely Planet's list of best destinations to see in the United States. Owing to its importance as the capital city, you'll find museums and several other attractions in Lincoln. Here are some of the major attractions you must visit while getting around in the Nebraskan capital: 
1. Nebraska State Capitol
The Nebraska State Capitol is certainly a must-see for its amazing limestone exterior. It depicts 3,000 years of democracy through ornate marble columns, carvings, murals, and mosaic floors. It took three attempts to construct this building so that it could last for a very long time. 
When compared to the other state capitols, it doesn't feature the traditional dome. Instead, it has a 400-foot tower with offices in it. Construction of this tower began in 1922 with a cost of $10 million and took 10 years to complete. On the top of this building is a 19-foot-tall figure made of bronze called 'The Sower'.
2. Historic Haymarket District
When you're in the Historic Haymarket District, you'll get the chance to witness some historical structures. Among them are the beautifully renovated and restored brick warehouses from the late 19th century. You'll also get to enjoy a pleasant stroll through the brick streets. 
Some of the other things you'll come across are a unique clock and a large water tower. This place in Lincoln has a lively vibe to it, as the students often visit its many buildings. The most notable building in this area is the Lincoln station, which was once a railway depot. Now, it houses a restaurant and a visitor center.
3. Sunken Gardens
Founded in 1930, this park is a point of Lincoln's civic pride and houses three main gardens. One is the Healing Garden, which has plants that bloom white. Another one is the Annual Garden, which has over 30,000 plants. They are used every year to create new themes and designs. 
The third one is called Perennial Garden. As these gardens cover only an area of less than two acres, they can be explored rather quickly. The Sunken Gardens had underwent renovations in 2004 and would be truly pleasing to your senses. It won't be surprising if you end up spending more time in these gardens.
4. University of Nebraska State Museum
If you're a fan of paleontology, a visit to this fascinating museum is highly recommended. The University of Nebraska State Museum is yet another must-see attraction in Lincoln. It houses the largest articulated mammoth in the world along with an exhibit of fossilized elephants. 
Owing to this exhibit, this museum is often referred to as the 'Elephant Hall'. You'll have a wonderful experience in Mueller Planetarium, which is also a part of this museum. During your visit to this museum, you'll also find other excellent collections associated with the natural history of Nebraska.